OFFERTE
Wij maken steeds vrijblijvend een offerte op. Prijzen zijn afhankelijk van de grootte van het project. De offerte die u krijgt is dan ook steeds projectgebonden. Door te antwoorden op 5 onderstaande vragen, hebben wij al meteen een beeld voor de opmaak van onze offerte:
In welke regio ligt het goed waarvoor we een offerte voor moeten opmaken?
Gaat het om een ééngezinswoning, meergezinswoning, of andere?
Is het project groter dan 1000m3?
Gaat het om een renovatie, ingrijpende renovatie, nieuwbouw of bestaande woning?
Doe je een aanvraag voor architectuur, veiligheid, EPB-, EPC- en/of ventilatieverslaggeving (of pakket)?
Op basis van jouw antwoorden, hebben wij een idee van wat we voor jullie kunnen betekenen. Antwoorden kan je doorsturen via de contactpagina (zie link hieronder). Na de offerte-aanvraag duurt het maximum een week voor je je vrijblijvende offerte in je inbox mag verwachten.
Heb je nog bijkomende vragen of opmerkingen? Aarzel dan niet om deze mee op te nemen in je mail. Of neem contact op door ons een belletje te geven. Wij helpen je graag verder!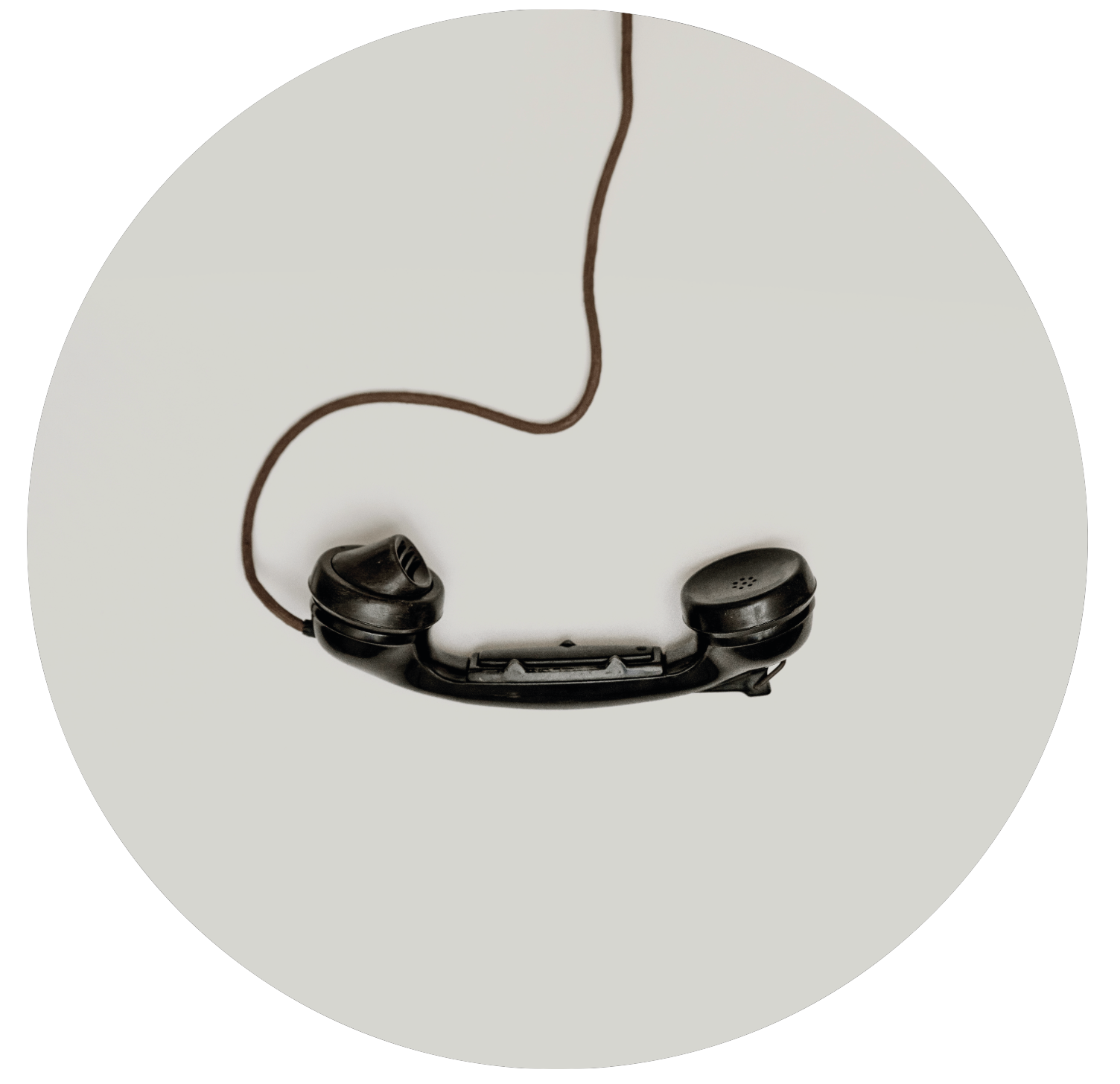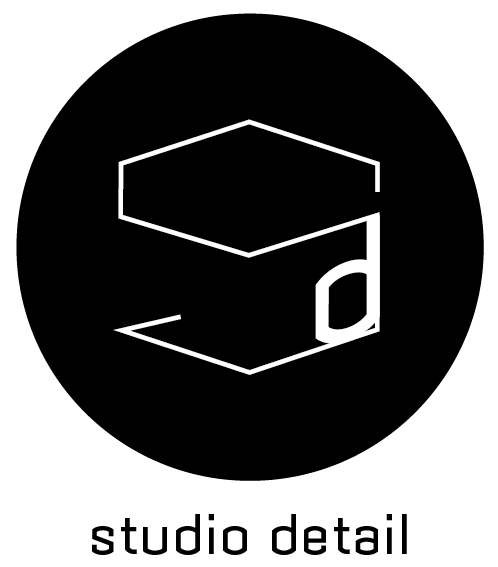 KANTOOR
Pierstraat 248
2550 Konitch
BELGIË
ContactEER ONS
tel: 03 778 20 33
info@studiodetail.be
OPENINGSUREN
MA-VRIJ: 09u00 – 16u00
ZA-ZON: gesloten
FEEST: gesloten