Contact
Bedankt voor je interesse in Studio Detail. Ben je op zoek naar een architect, veiligheidscoördinator, EPB-, EPC- en/of ventilatieverslaggever? Dan ben je hier aan het goede adres. Vraag vrijblijvend een offerte aan door onderstaand formulier in te vullen. Andere vragen? Aarzel niet om ons te contacteren. Wij doen ons uiterste best om zo snel mogelijk te antwoorden.
VESTIGING
Pierstraat 248 – BE 2550 Kontich
BTW-nummer: BE 0789 803 494
EMAIL
info@studiodetail.be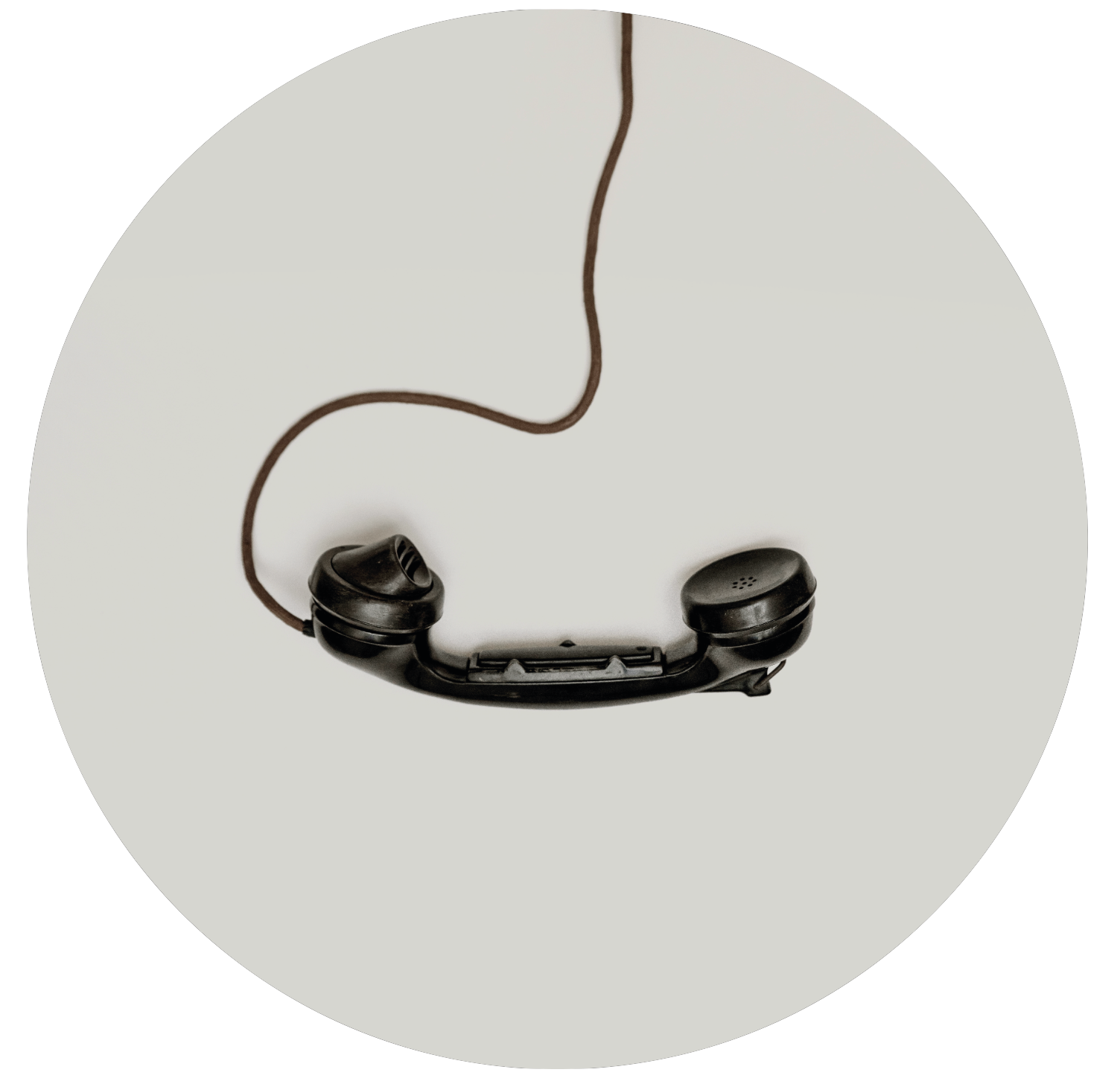 OFFERTEVRAAG
In welke regio ligt het goed waarvoor we een offerte voor moeten opmaken?
Gaat het om een ééngezinswoning, meergezinswoning, of andere?
Gaat het om een renovatie, ingrijpende renovatie, nieuwbouw of bestaande woning?
Doe je een aanvraag voor

EPB-, EPC- en/of ventilatieverslaggeving

?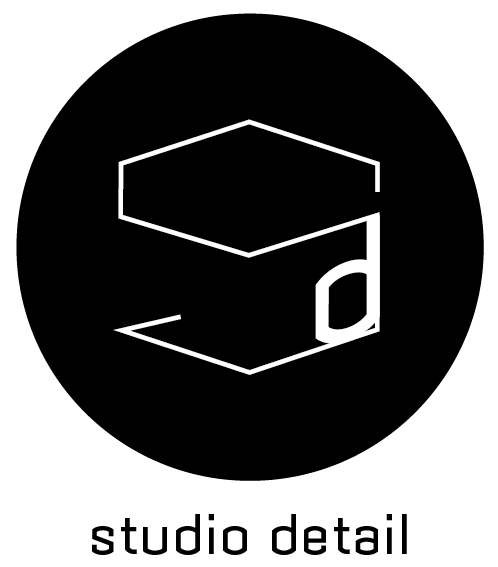 KANTOOR
Pierstraat 248
2550 kontich
BELGIË
ContactEER ONS
tel: 03 778 20 33
info@studiodetail.be
OPENINGSUREN
MA-VRIJ: 09u00 – 16u00
ZA-ZON: gesloten
FEEST: gesloten